This Property was purchased as a Methodist Chapel and converted to a 2 bed detached dwelling with parking and garden.  

Works involved working with Planning, designing the proposed development and full structural alterations and restoration of a building built originally in 1850 building internally and external. The Chapel is currently rented as a professional let.



Contract Value - 51,000 


Duration - October 2009, 12 Weeks.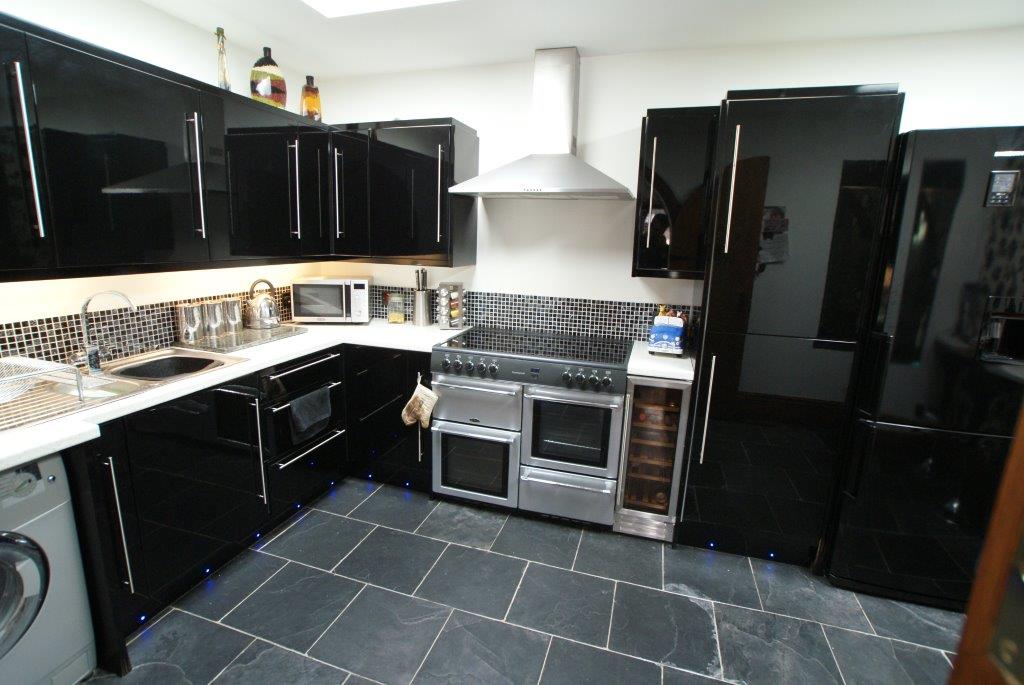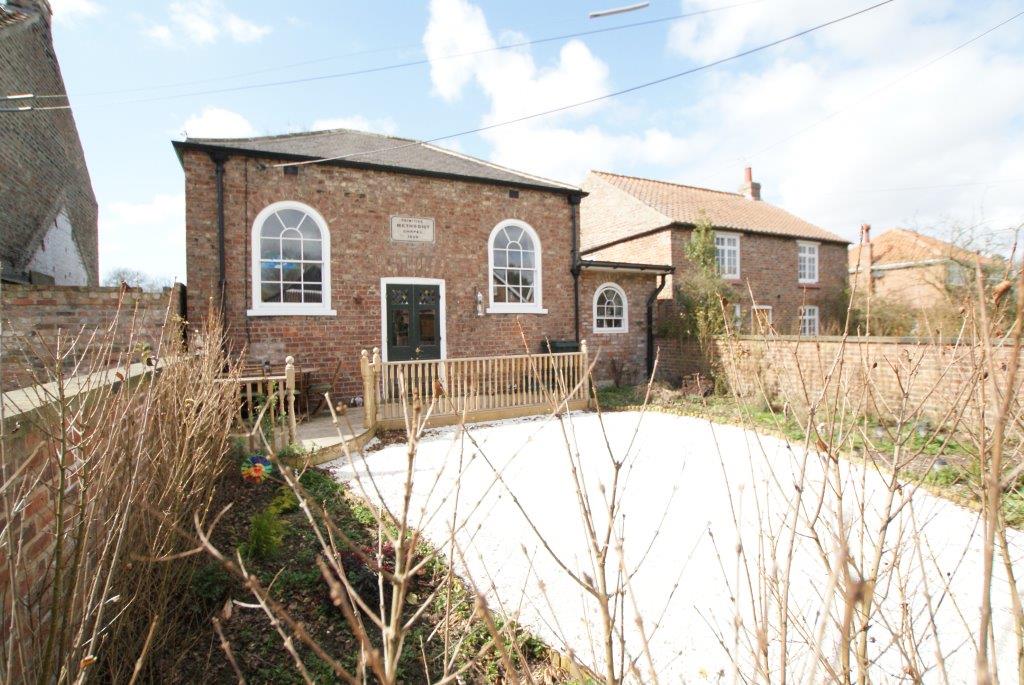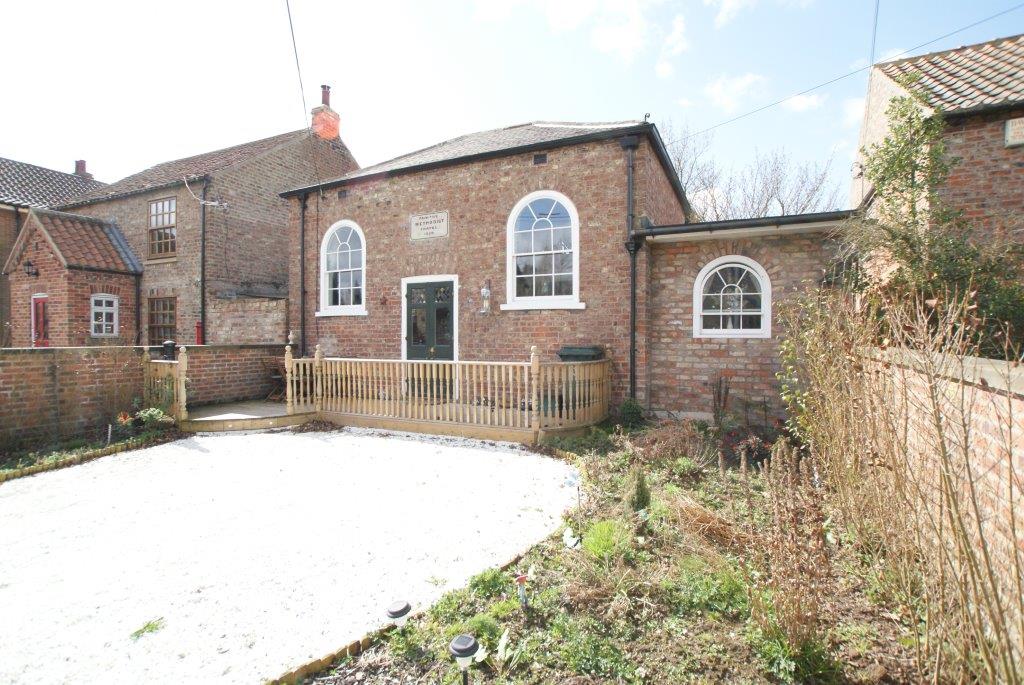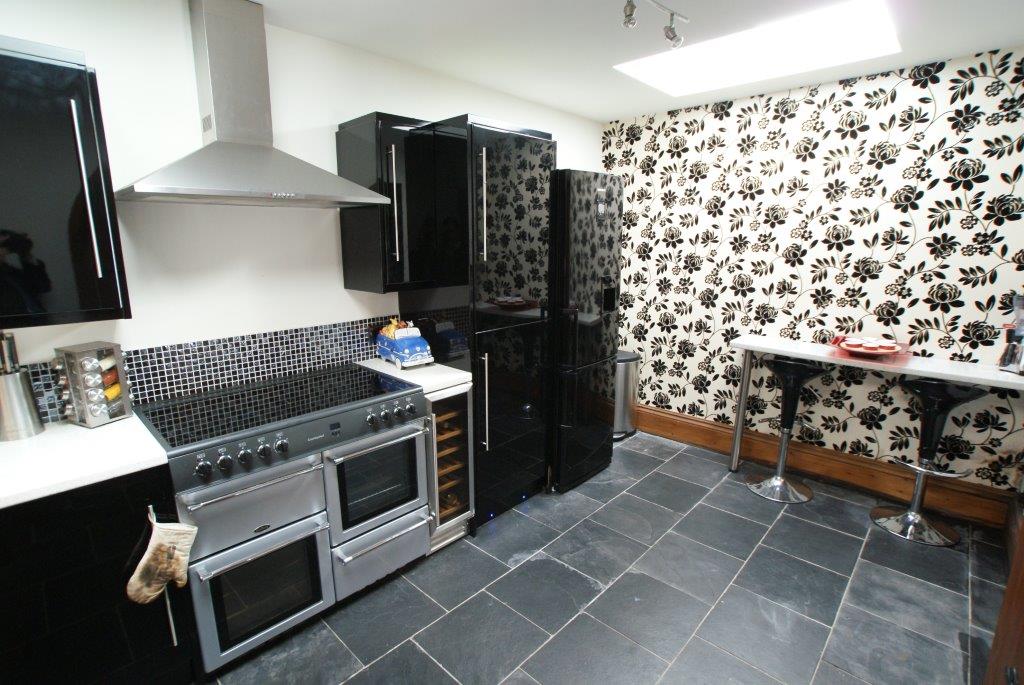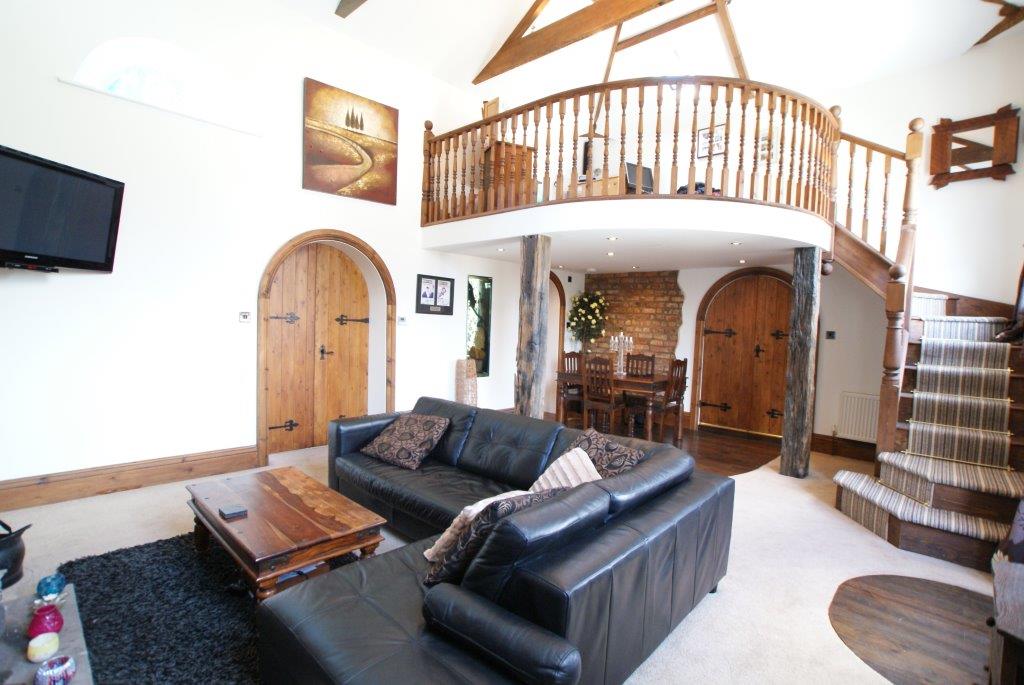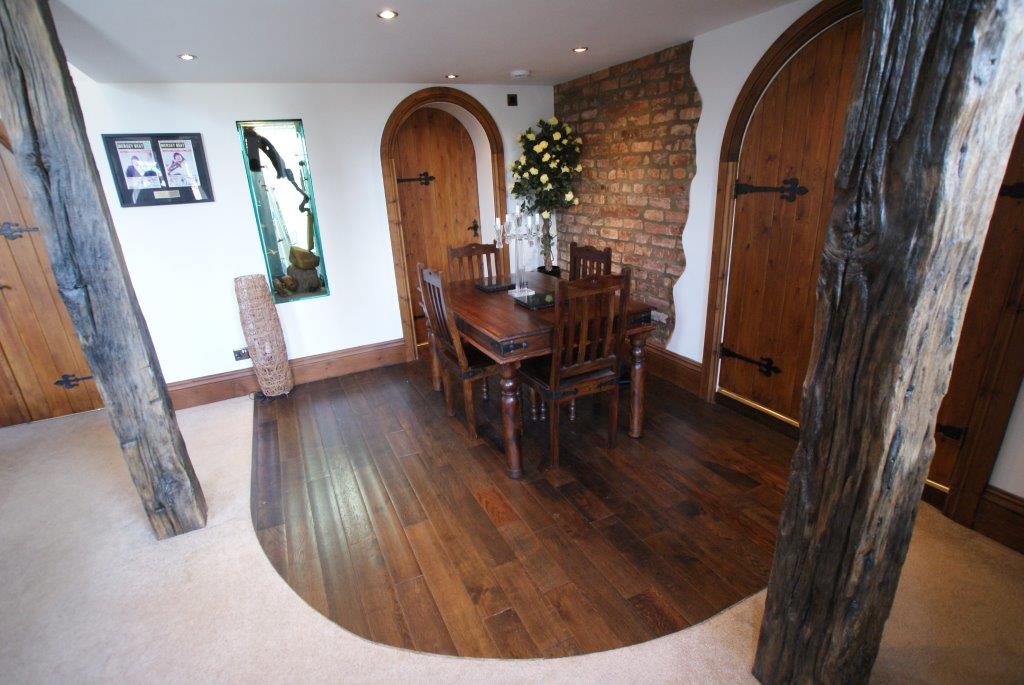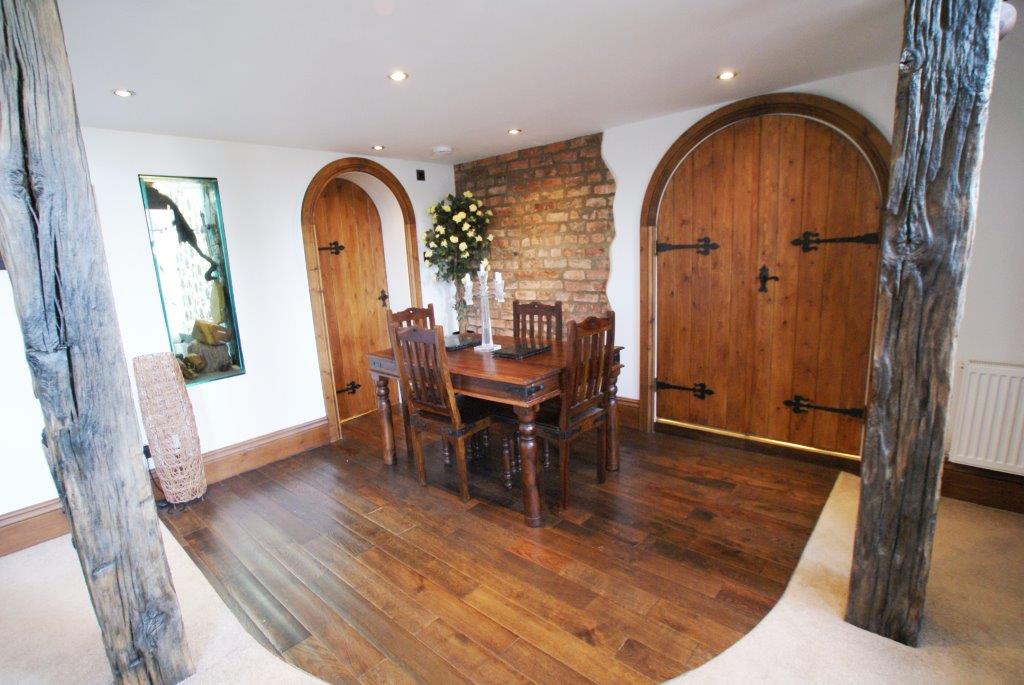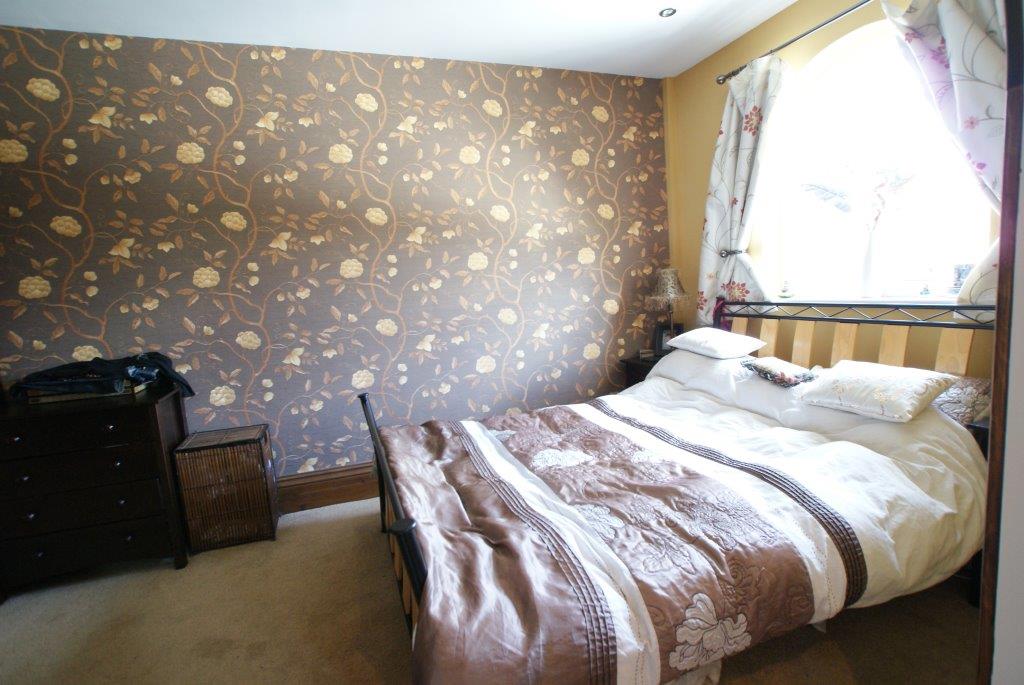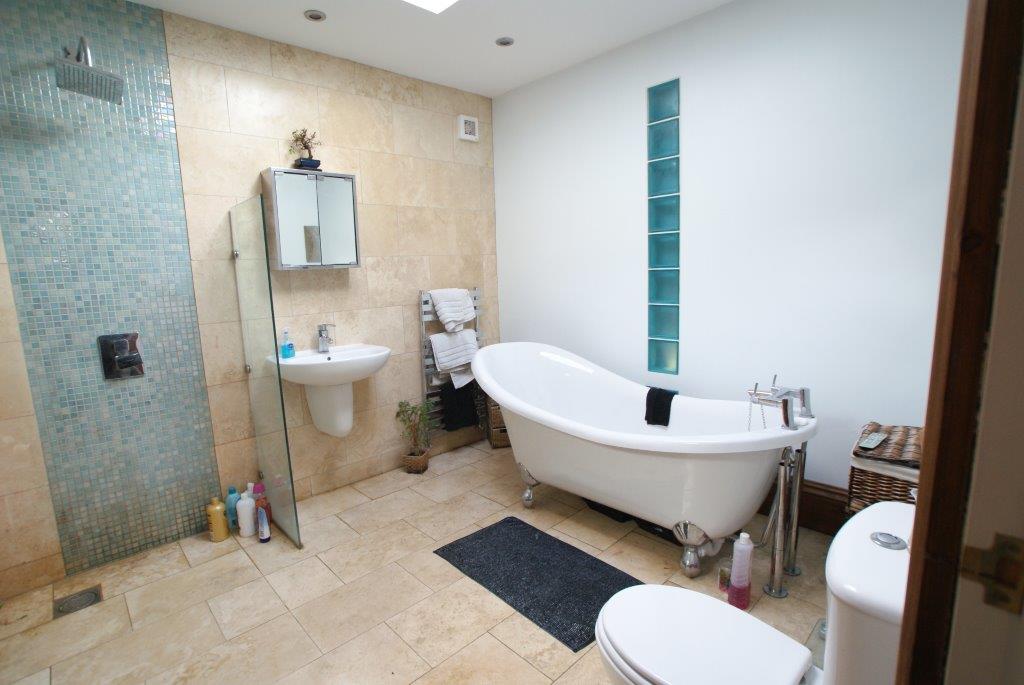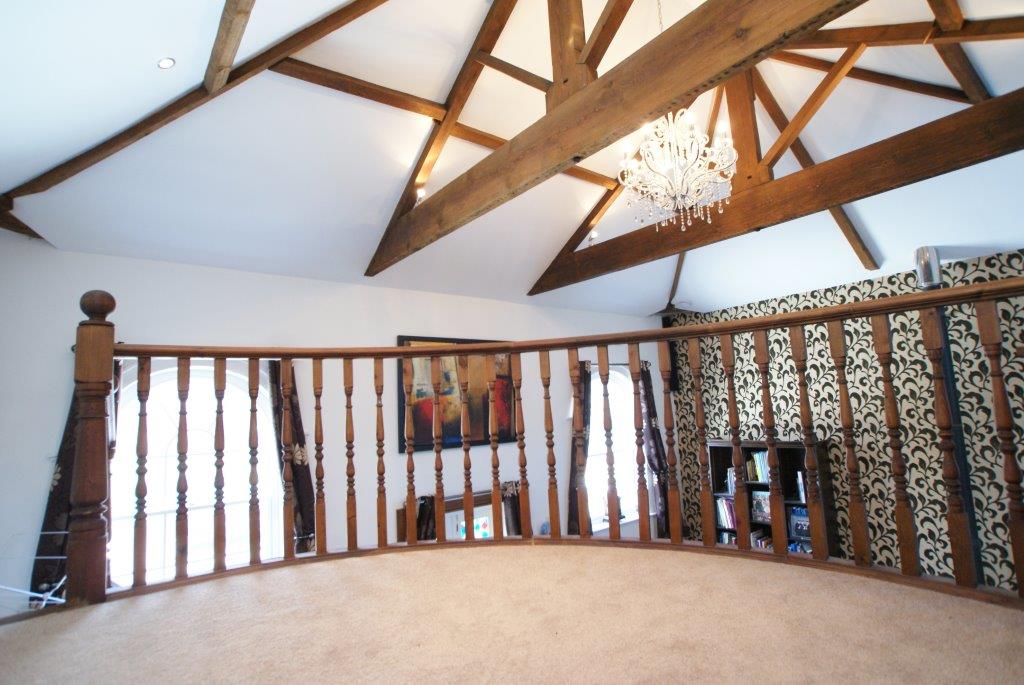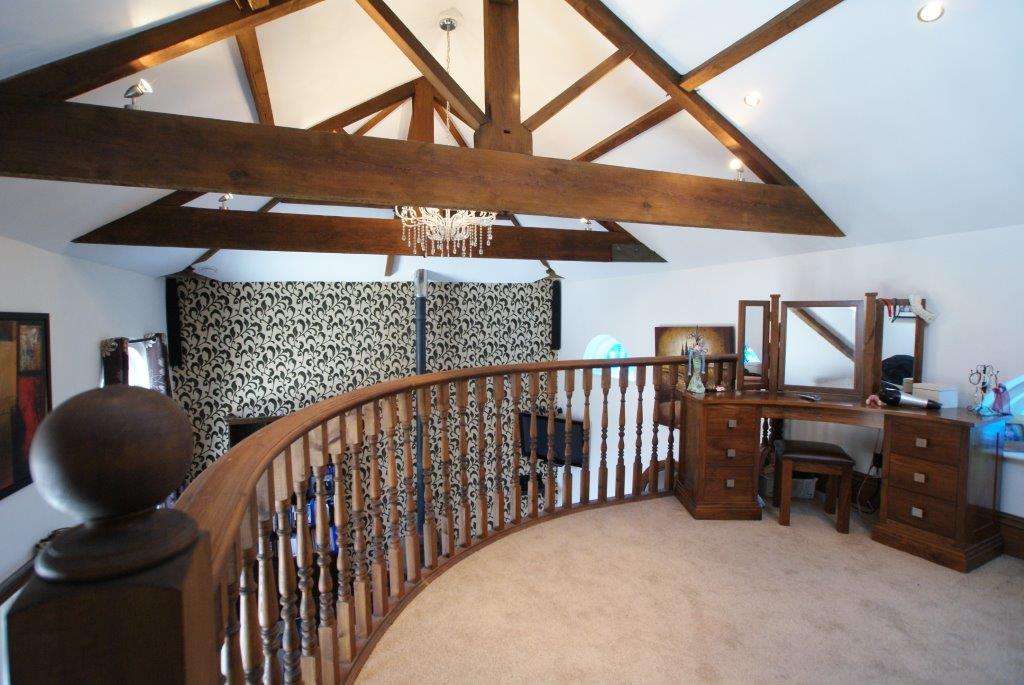 Free Joomla Lightbox Gallery